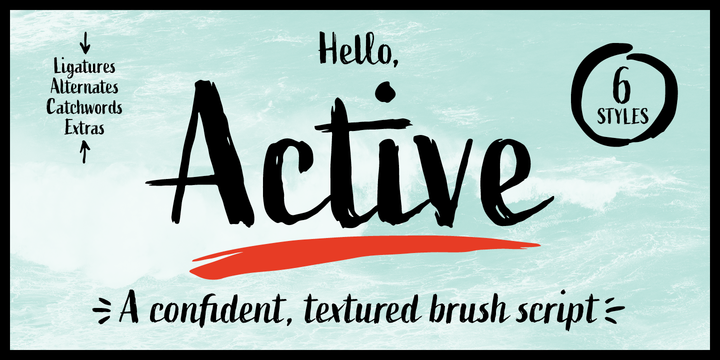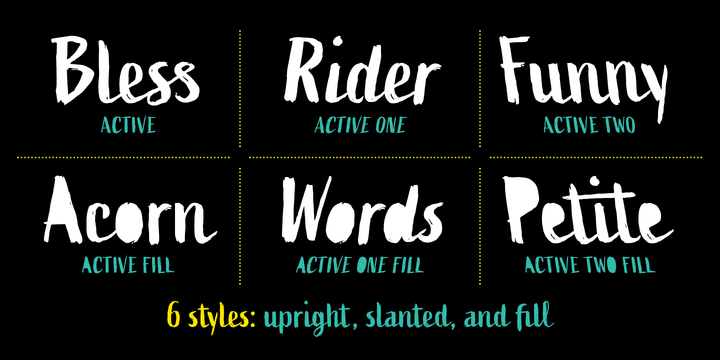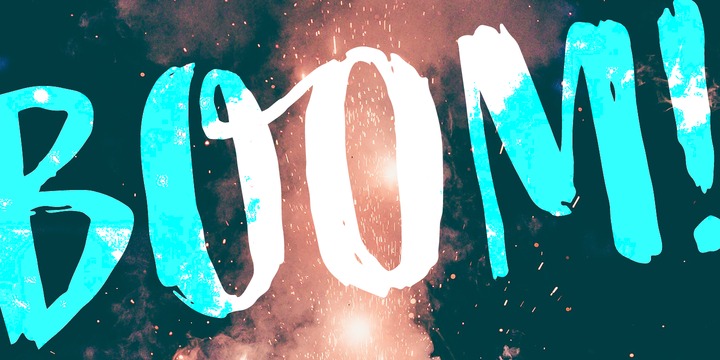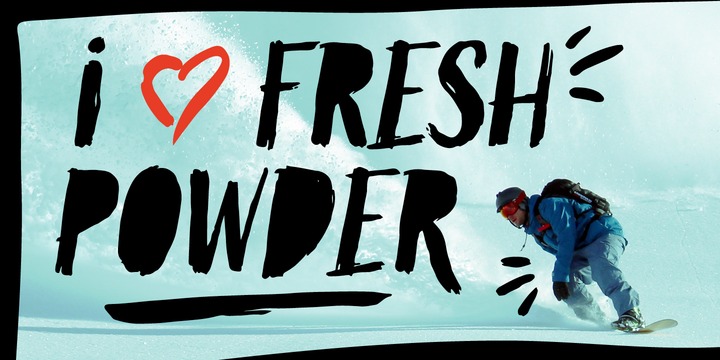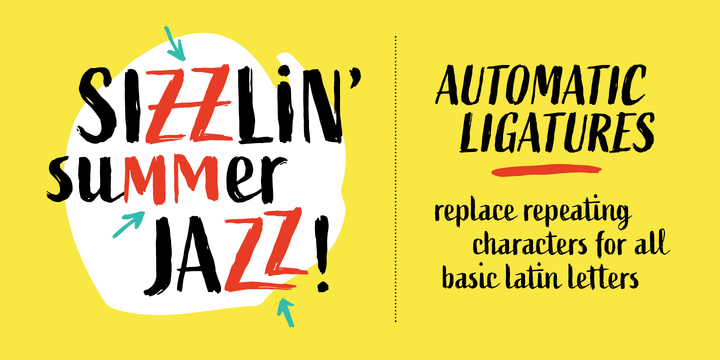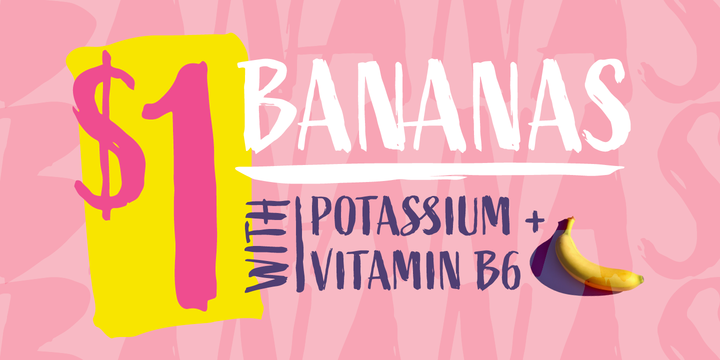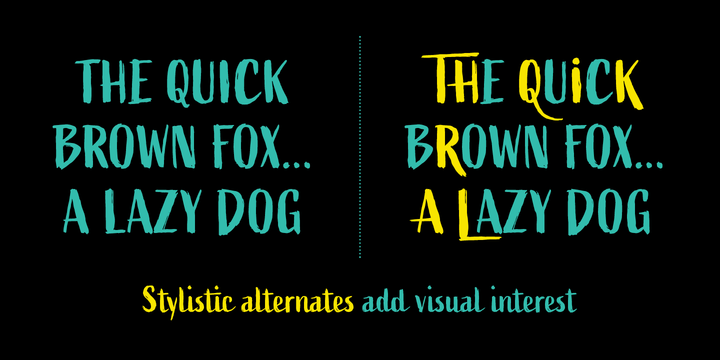 Active is an upright brush script with slanted and fill styles. Hand-drawn with brush and ink, it is confident while expressive, and has a textured appearance. The slightly condensed proportions help it stand a little taller, and the slanted and fill versions each give the typeface a little extra twist. Loud yet personal, Active will work great for packaging, branding, merchandise, quotes, posters, etc.
Subscribe & Stay Update
Subscribe to our mailing list and get interesting stuff and updates to your email inbox.
Thank you for subscribing.
Something went wrong.