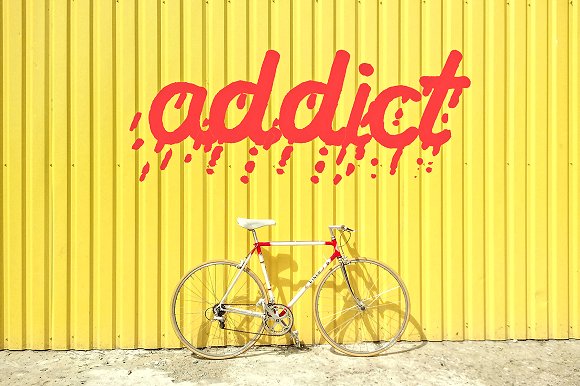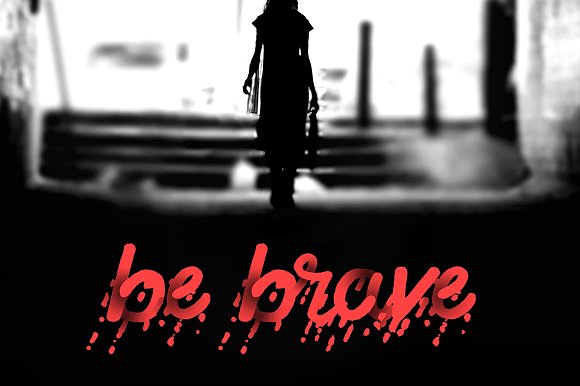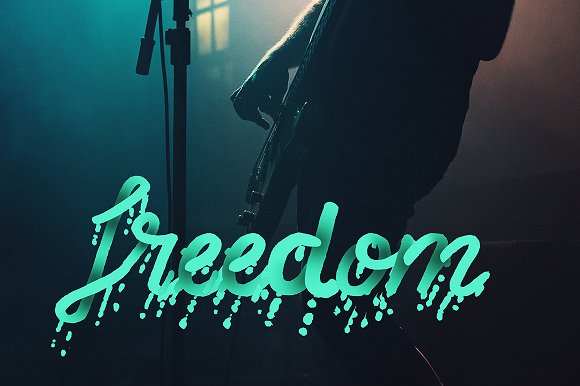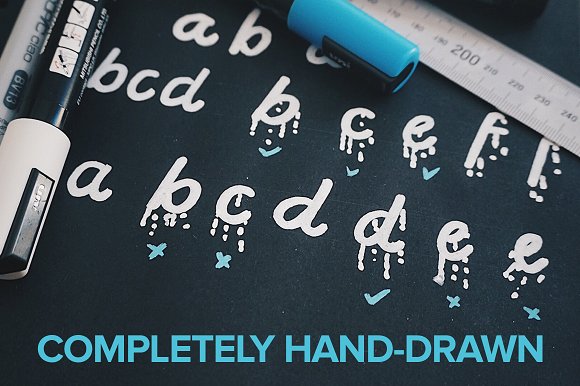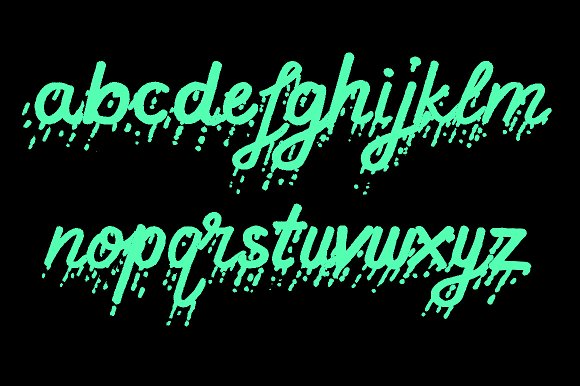 Introducing Sundaze!
Important info at the bottom of this description, please read!
Sundaze is a stylized colour script font, designed for use in Photoshop, and capturing the lazy, laconic surf vibe of Sydney's northern beaches.
Bitmap fonts have advantages and disadvantages – for example the colour of this font can't be changed (which is why I've created 3 different colour options in the download file), however the letterform shadows are built-in and require no extra work, creating a badass 3D effect.
As this is designed to be quite an organic-looking font, I'd highly recommend playing with the kerning and spacing within Photoshop, or creating each letter on a separate layer and manipulating individually to achieve your desired look.