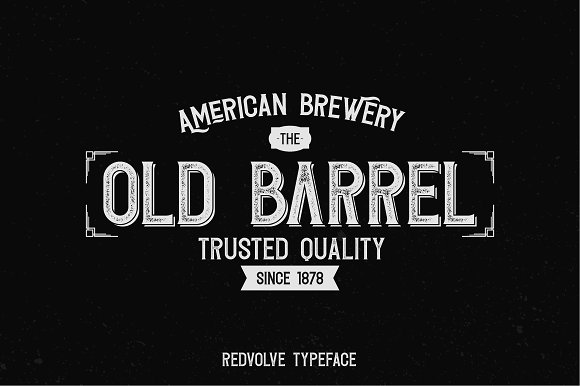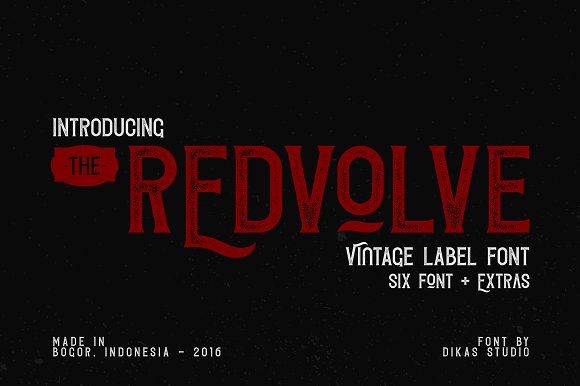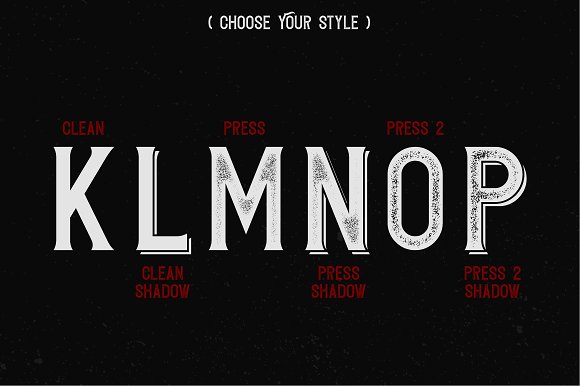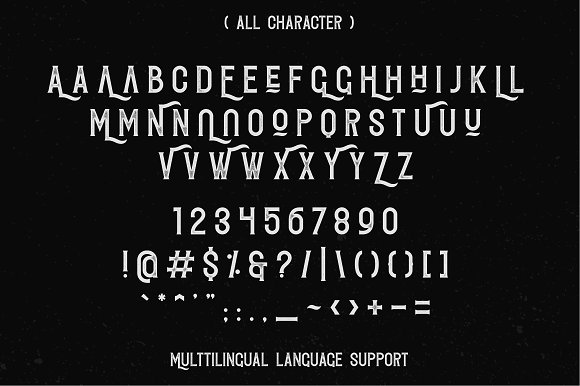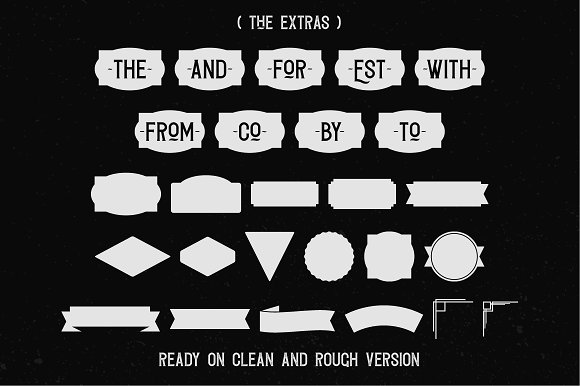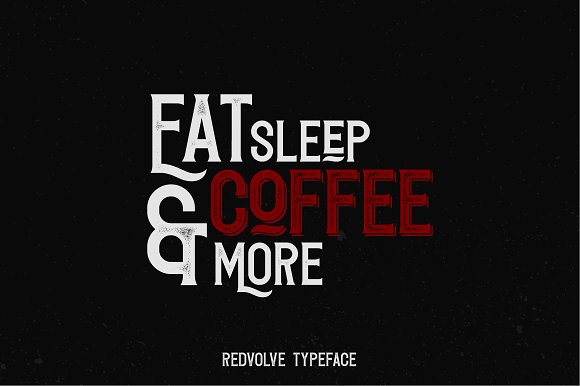 Yes, Redvolve have 6 Style : Clean, Shadow, Press, Press Shadow, Press2 & Press2 Shadow with vintage character inspired from beer and brewery and you can mix any alternate character and extras ornament, its very helpfull to get Vintage design. Suitable and applicable to create vintage design, branding, logos, product packaging, invitation, qoutes, t-shirt, label poster etc.
Subscribe & Stay Update
Subscribe to our mailing list and get interesting stuff and updates to your email inbox.
Thank you for subscribing.
Something went wrong.