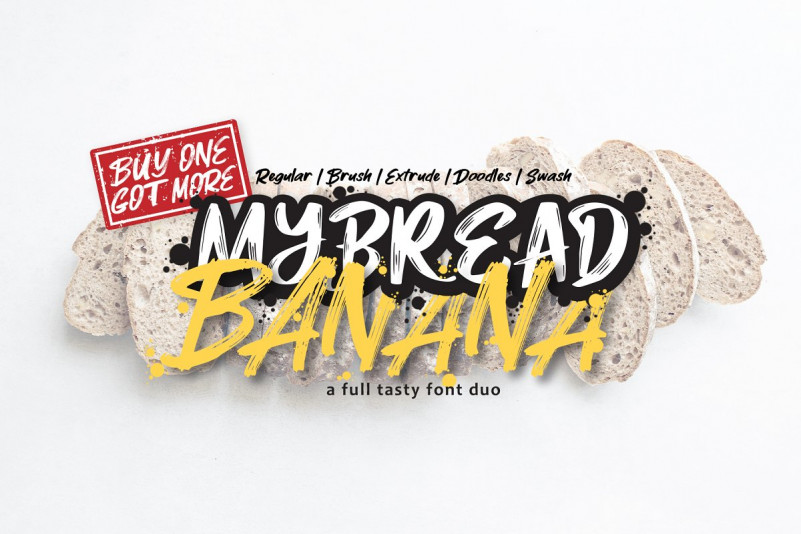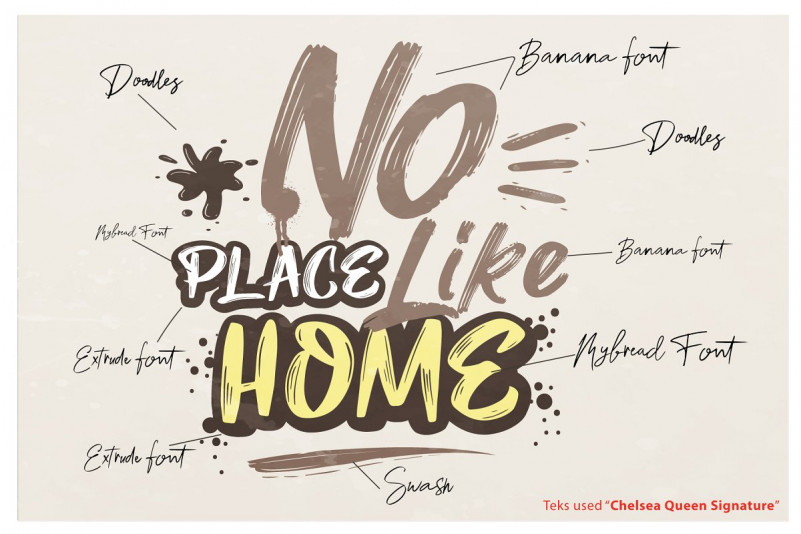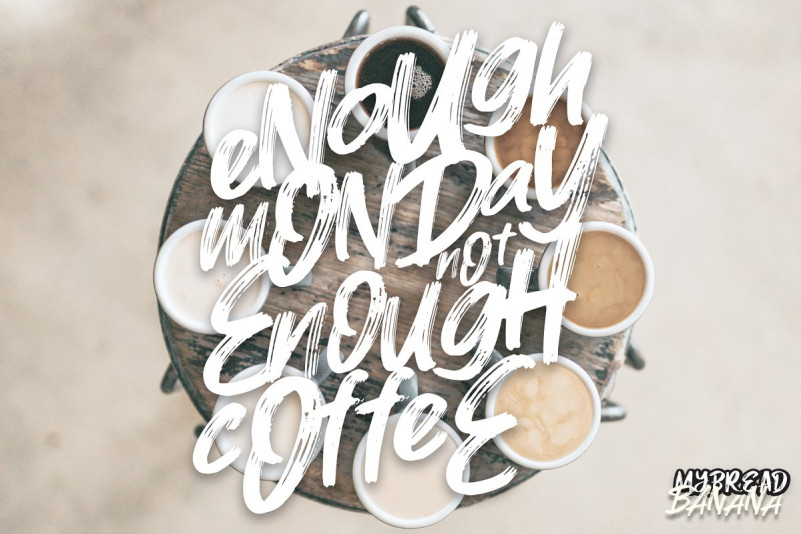 DETAILS
We are launch new Product and get 30% off until end of Month!!
Mybread Banana is a unique font Duo, you can get 5 different font style Regular | Brush | Extrude | Doodles | Swash.
Mybread font is semi script and cartoon font can perfect combination with extrude (Layer font). Banana Font is a paint brush font make powerful and bold for your design. All this font is very suitable for use Logo, Funfact, Fashion, Poster, Menu, Invitation and there is still much that can be done with this font.