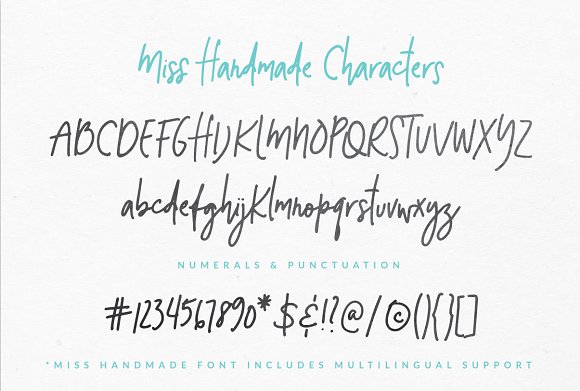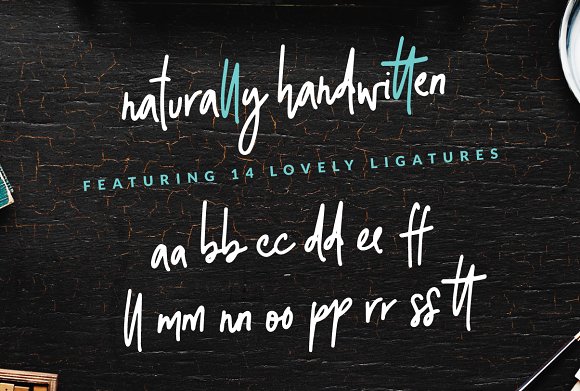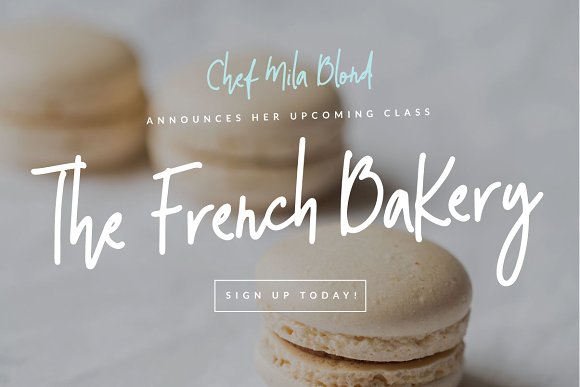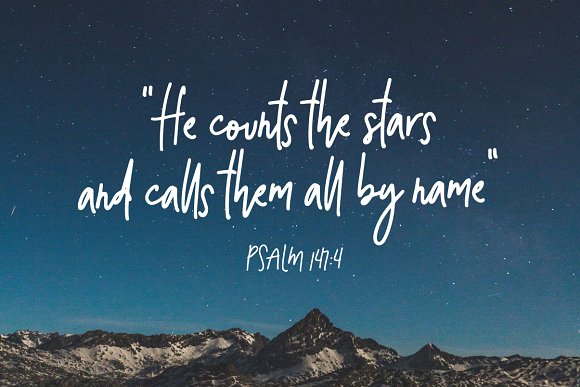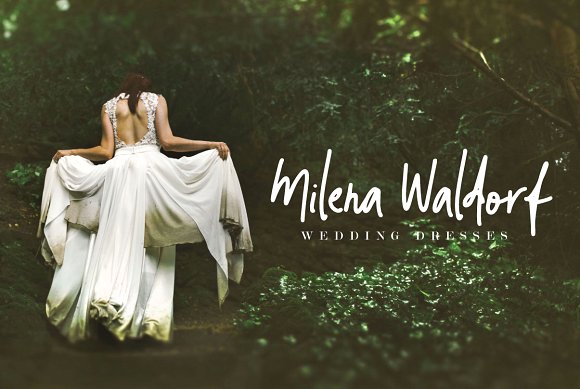 Here comes a magnificent organic and casual font, loyal to its name from heads to toe: Miss Handmade Script Font.
Designed as a monoline handwritten font, it features a thin stroke style perfect for body text due to its typographic readability and legibility. Includes full upper and lowercase characters, as well as numerals and punctuation symbols.
Having the organic look in mind, this font comes with 14 double letter ligatures to deliver a natural style, perfectly suitable for: advertising, packaging, books, stationery, social media text imagery, as well as software and brand logos.