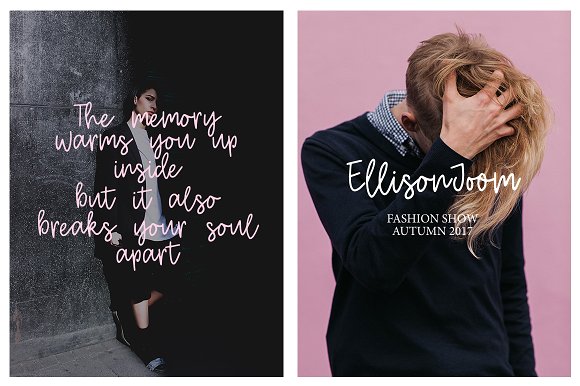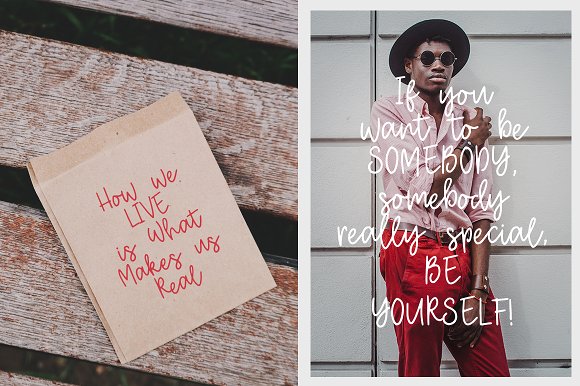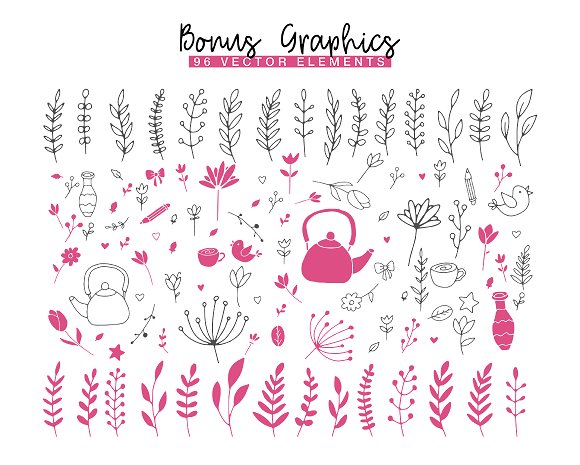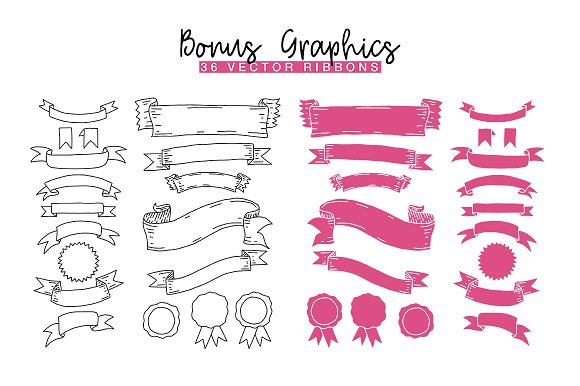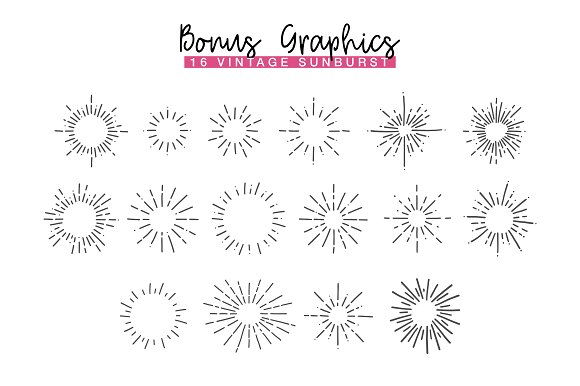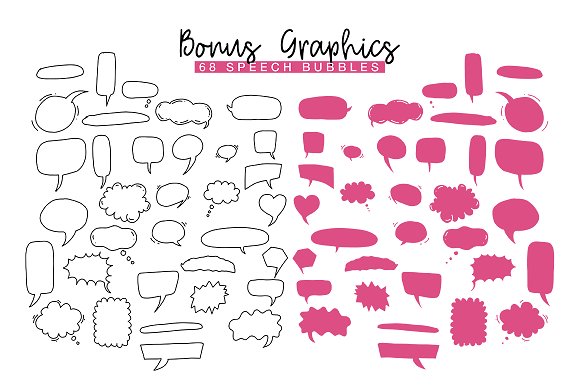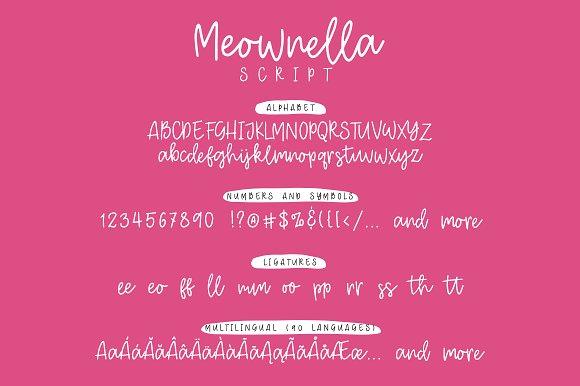 Meownella script
This casual script has been attentively written, with gentle curves to produce a font thats completely distinctive and original. It contains a full set of lower & uppercase letters, a large range of punctuation, numerals, and multilingual support. Perfect for adding a elegant and unique touch to your lettering projects and branding
Also with their help, you can create a Wedding lettering or beautiful frame for your home. Or just use for your small business, book covers, stationery, marketing, magazines and more.
What's included
Meownella script OTF & TTF
PUA encode
Extra Vector Graphics (200 elements AI / EPS / SVG)
Multilingual support (90 languages)
FAQ
Commercial use is allowed - unlimited projects, unlimited sales.
Fortune script is multilingual and supports the following languages : Albanian, English, ASU, Afrikaans, Basque, Bemba, Ben, Bosnian, Welsh, Hungarian, and upper Sorbian, wunjo, Galician, Ganda, Gusii, Gaelic, Danish, Dola-Fonyi, Western Frisian, Afrikaans, Inari sámi, Indonesian, Irish, Icelandic, Spanish, Italian, kabuverdianu, Kalenjin, Catalan, kölsch, Kinyarwanda, Cornish, Latvian, Lithuanian, Luo (Kenya and Tanzania), Luhya, Luxembourgian, Mauritian Creole, Makonde, Makua-meetto, Malagasy, Malay, Maltese, Machame Gate, Manx, German, Dutch, lower Sorbian, Norwegian, Norwegian Nynorsk, Nyankole, Oromo, Polish, Portuguese, Romansh, rombo, Rwanda, Romanian, Rundi, Samburu, Sango, Sangu, Northern Sami North Ndebele, Sena, Slovak, Slovenian, Soga, Somali, Swahili, Taita, Teso, Turkish, Turkmen, Faroese, Filipino, Finnish, French, Friulian, Croatian, Czech, Ciga, Shambhala, Swedish, Swiss German, Shona, Estonian
If you have opentype capable software such as Illustrator or Photoshop CC, you can access the alternate letters and ligatures via the character/opentype panel and glyphs panel
Don't miss my awesome 109 in 1 FONT BUNDLE
https://crmrkt.com/do0jpw
Check out my blog:
instagram.com/media.lab.co
pinterest.com/dmitriychirkov7