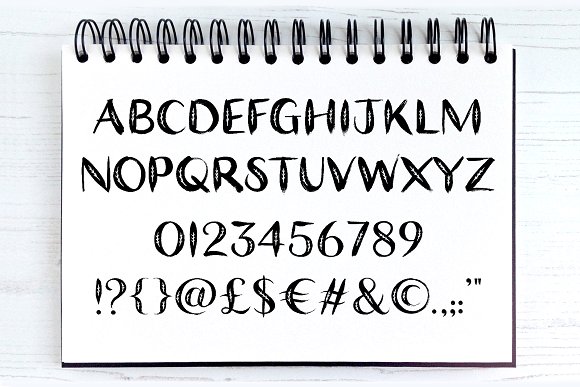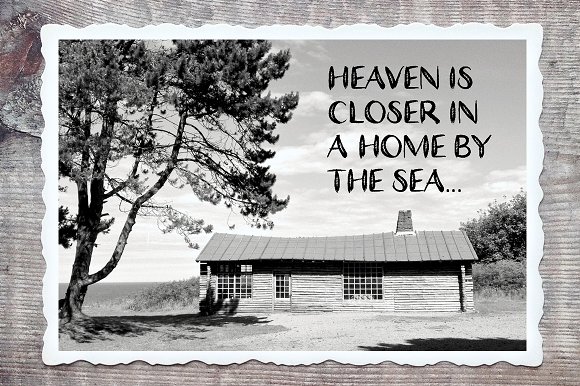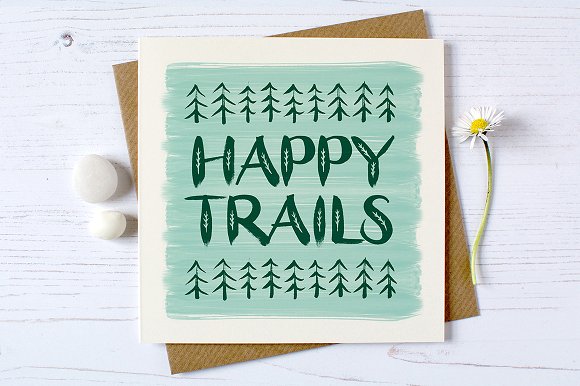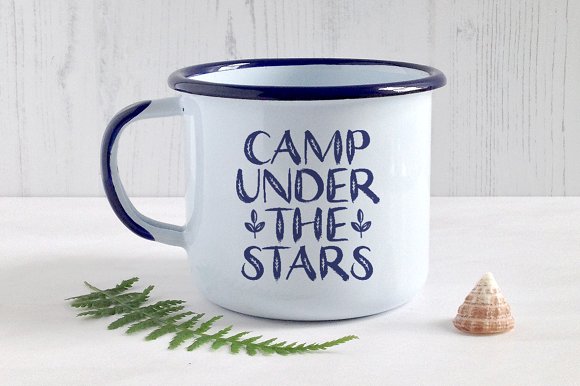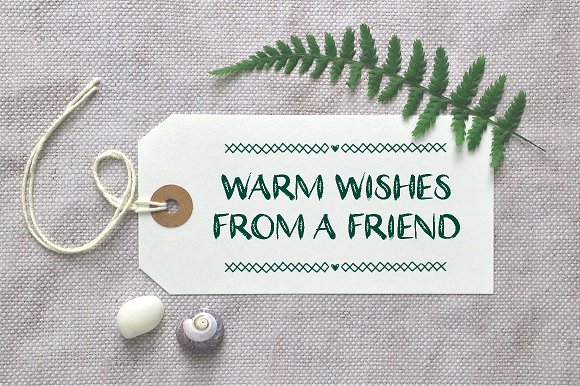 A hand lettered dry brush font, bursting with spontaneity and life.
Perfect for projects needing a natural, outdoorsy feel.
Featuring individually hand painted characters, suitable for high resolution print.
Please note this font will currently only work with Photoshop CC2017 on MacOS
Print ready, 300dpi high resolution font
Your font will be supplied to you in black characters. It's easy to add colour in Photoshop by rasterizing or flattening the type layer and colouring it up with your preferred method.
You can use this font for an unlimited amount of commercial and personal projects (one user only). More detailed information can be found by clicking on 'Licenses Offered' above right.