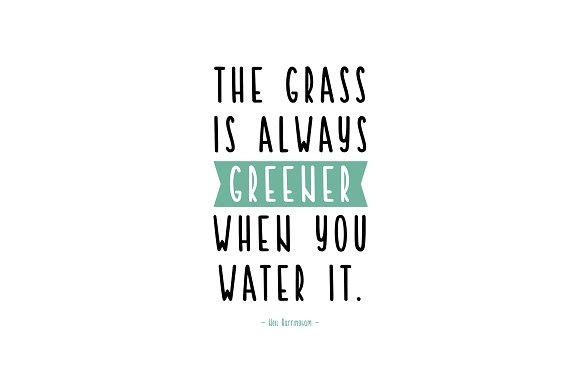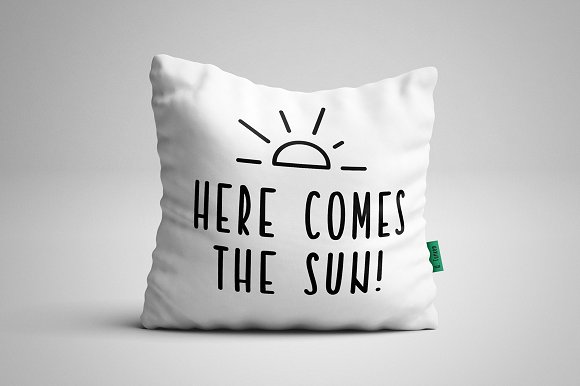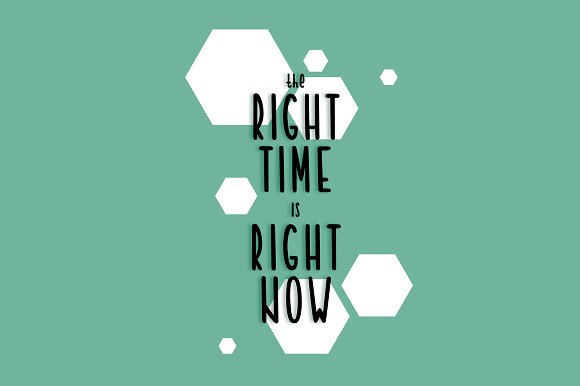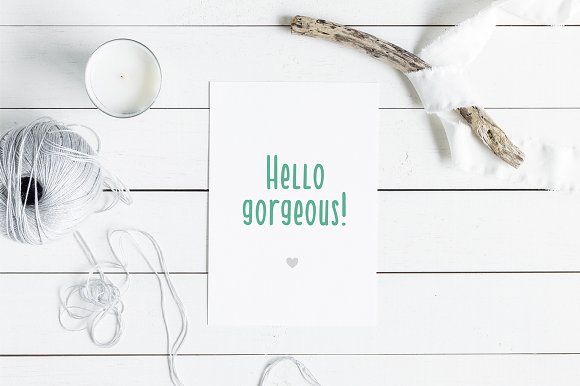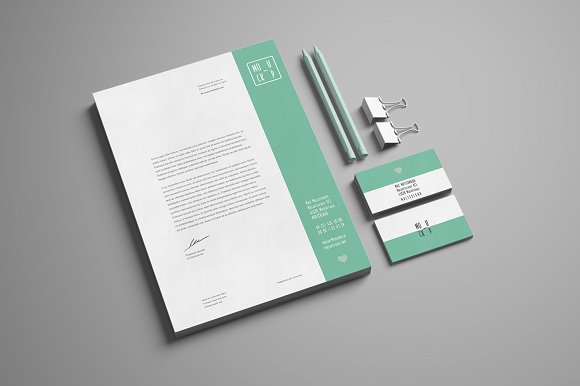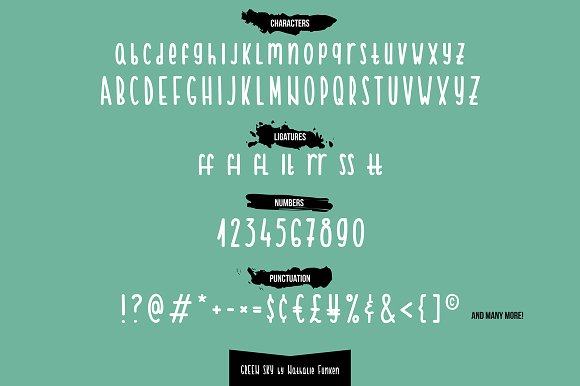 Introducing: Green Sky! A soft and clean handwritten font with a personal touch. With its upright letters and straight lines, Green Sky is perfect for branding material, personal quotes on a social media account, product packaging or interior/homeware products.
Green Sky includes: A handwritten sans serif font containing upper & lowercase characters, ligatures for several lowercase characters, numbers and a large range of punctuation. The font also comes with multilingual support.
Green Sky is provided in TTF & OTF format. I highly recommend using the TTF files! There is no difference in function.
Ligatures help the font to feel more like a handwritten font because double-letters won't come in similar pairs of two but in shapes that flow more naturally. Ligatures are only accessible via software with opentype capability or a glyphs panel (i. e. with Photoshop/Illustrator).
If there are any questions, please don't hesitate to contact me! And please let me know what you think about Green Sky. I highly appreciate any feedback from you!
Best wishes
Nathalie
PS: If you're interested in a web version of this font please contact me via a personal message.