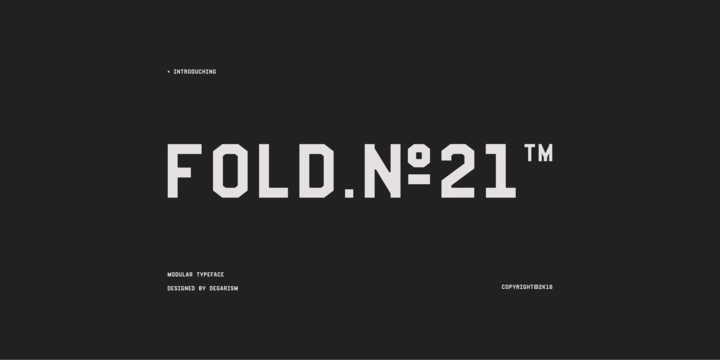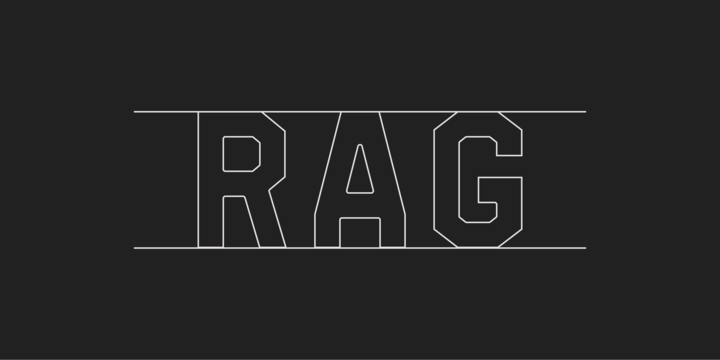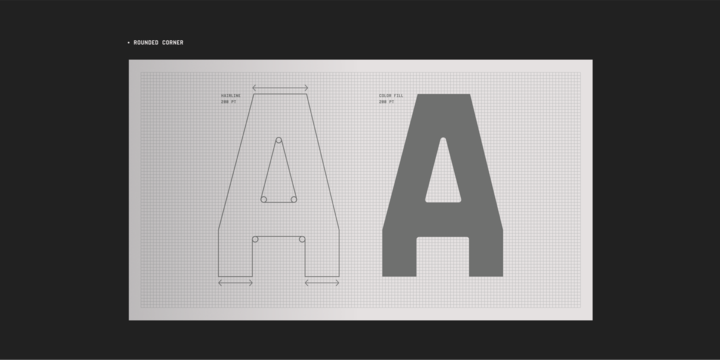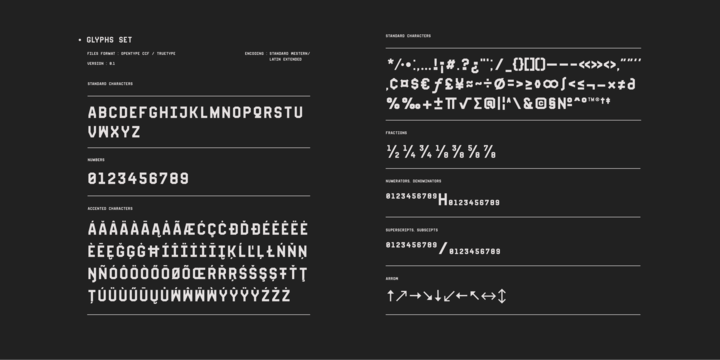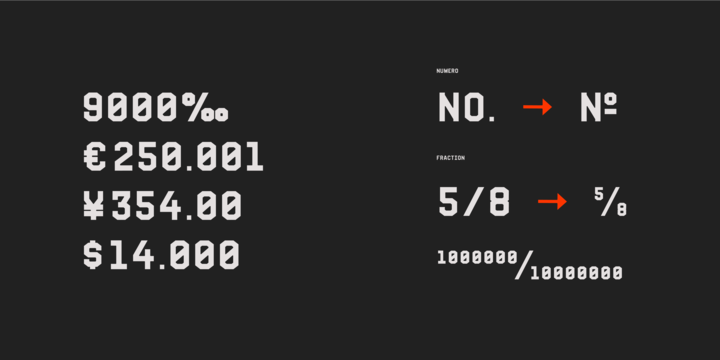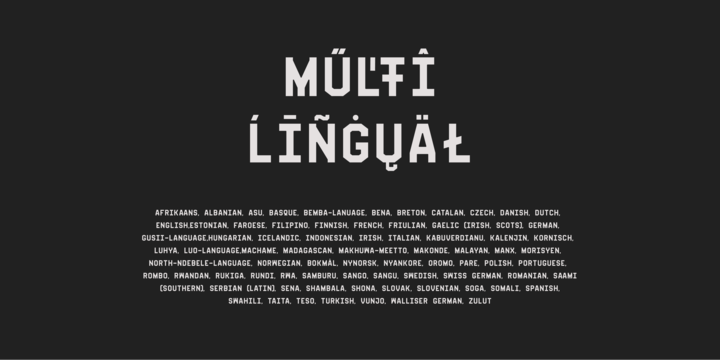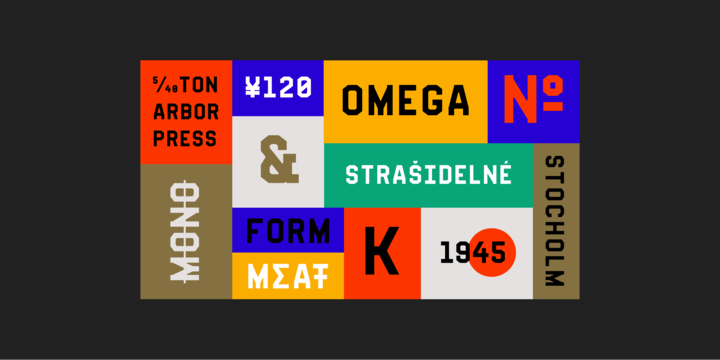 Fold No.21 is a monospaced sans-serif typeface, With Strong Character inspired by Machine technology and airports signage, Available in Single weight supports Standard Western and Latin Extended characters, offers you plenty of choices for many different uses.
Subscribe & Stay Update
Subscribe to our mailing list and get interesting stuff and updates to your email inbox.
Thank you for subscribing.
Something went wrong.