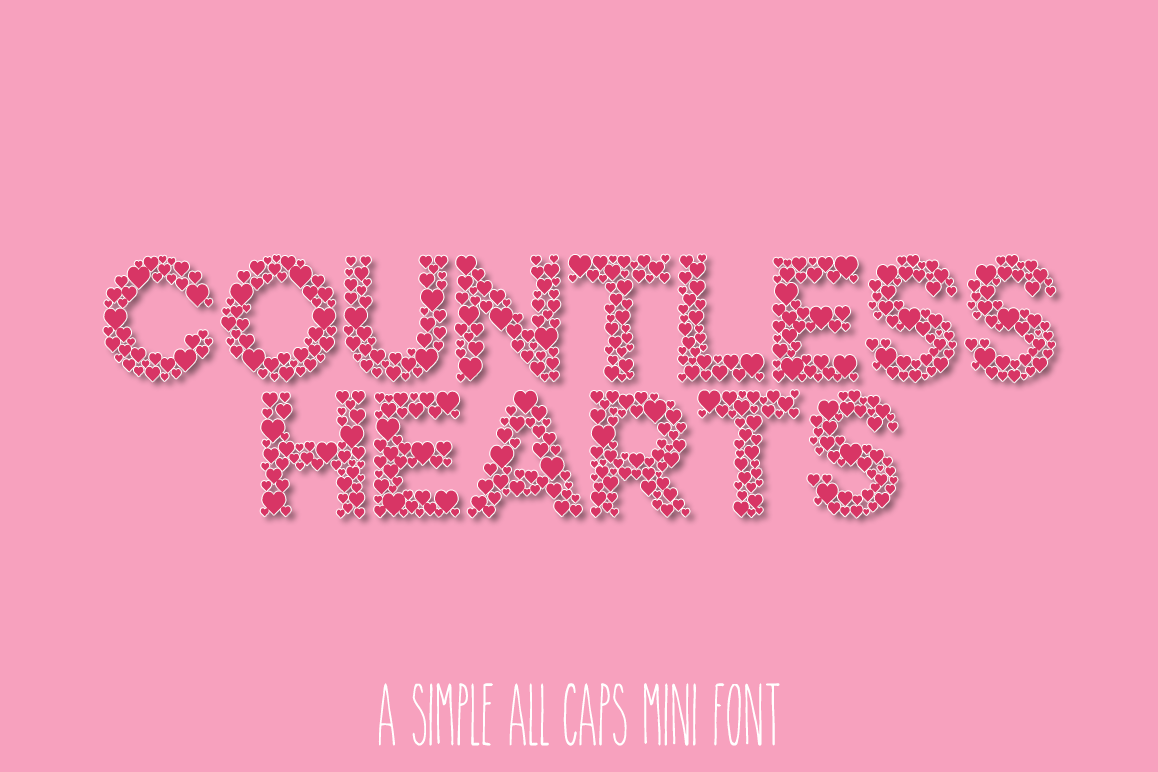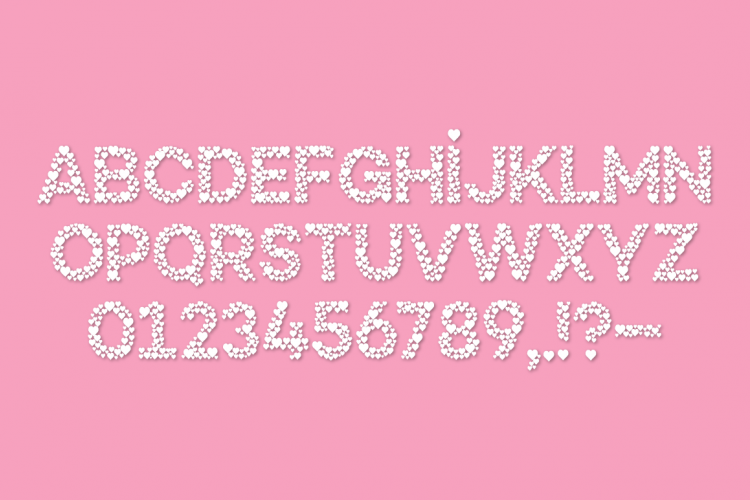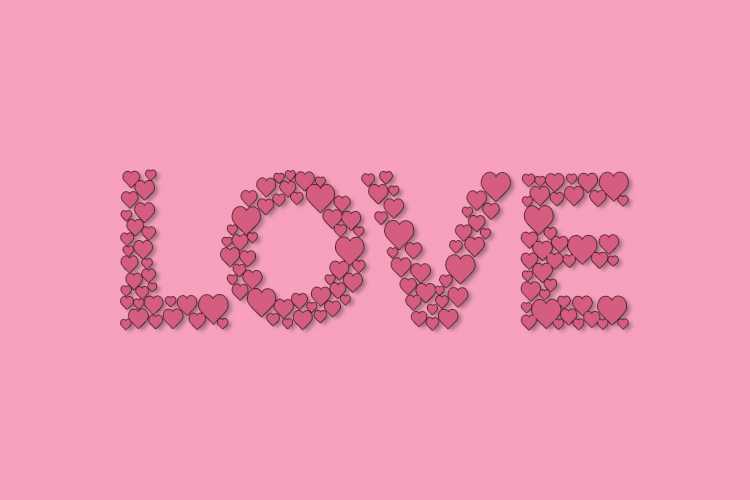 This font is intended to be used as a header font, ornamental font and for craft products!
In the download you get the Countless Hearts font with A-Z letters, 0-9 numbers, and limited punctuation.
Click on the second and third previews to see everything you will get.
Optimized
for crafters with Cricut, Silhouette Studio, etc! The number of points
in each letter is reduced to a minimum and the cutting takes much less
time.