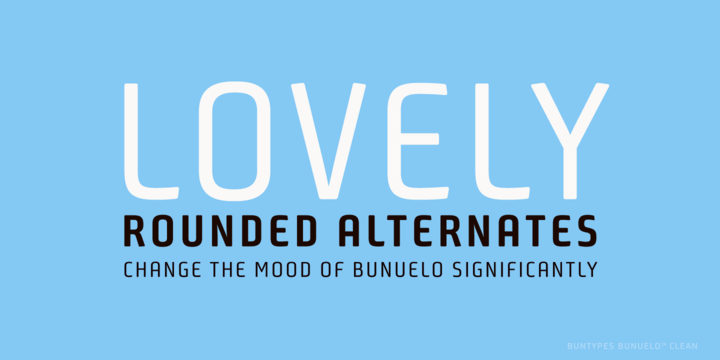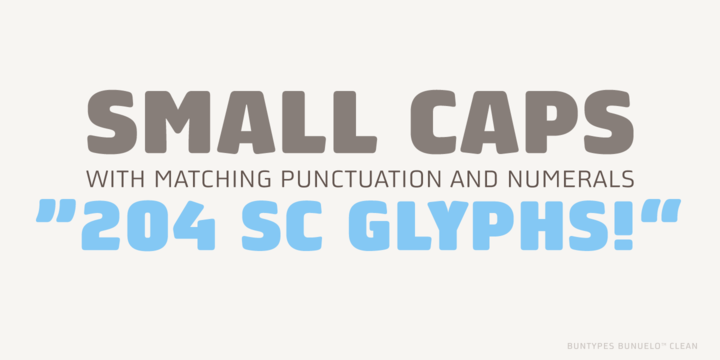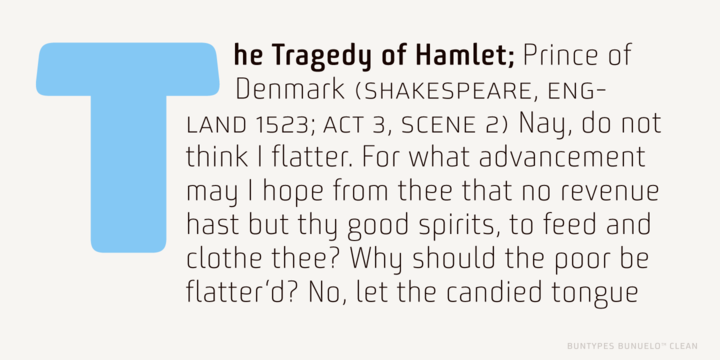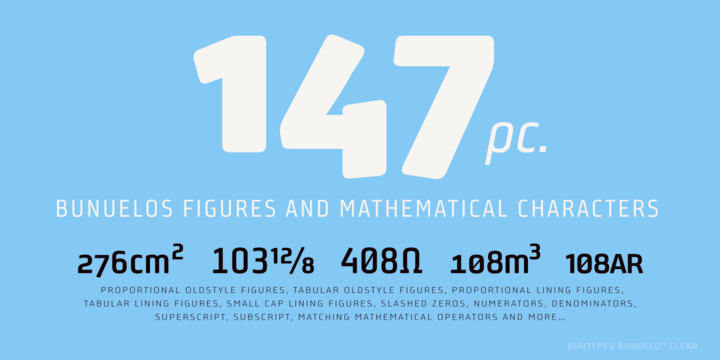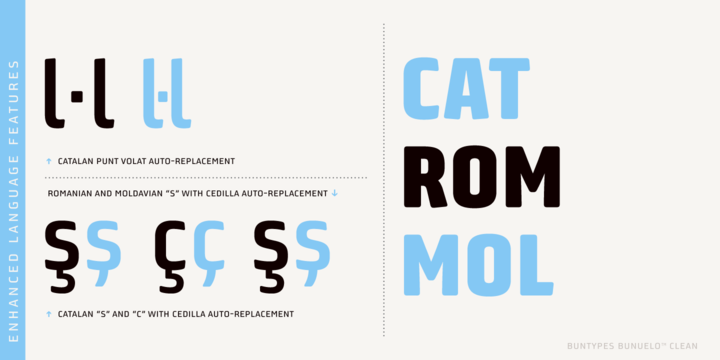 About this font family
A contemporary, clear and minimalistic font with a friendly and smooth appearance.
Bunuelo™ Clean is based on a squarish form, all edges are slightly rounded and spurs are completely absent. In addition, the endings of terminals follow the curvature.
This gives the glyphs a very smooth, friendly and a little bit bubbly look – especially in the bolder styles because the smoothing increases with the weight.