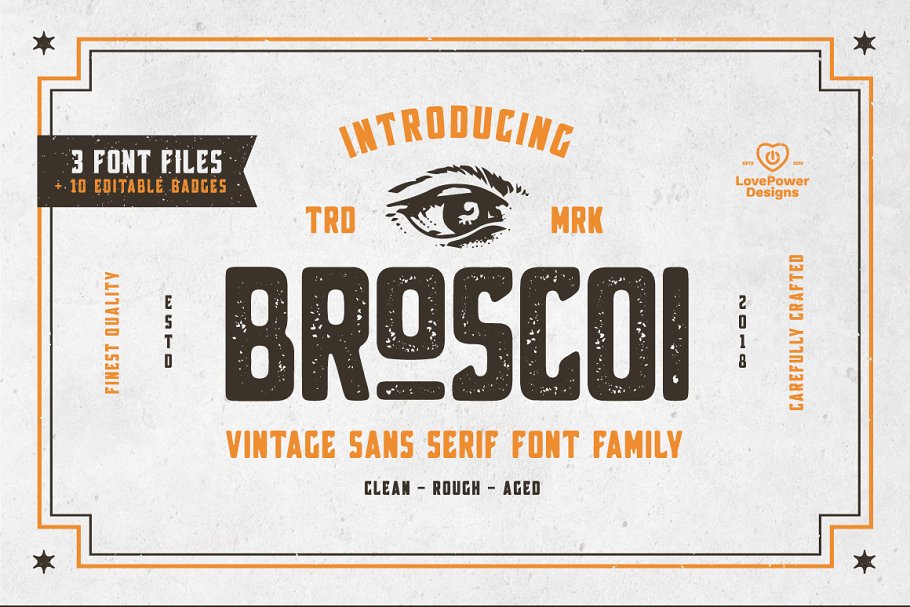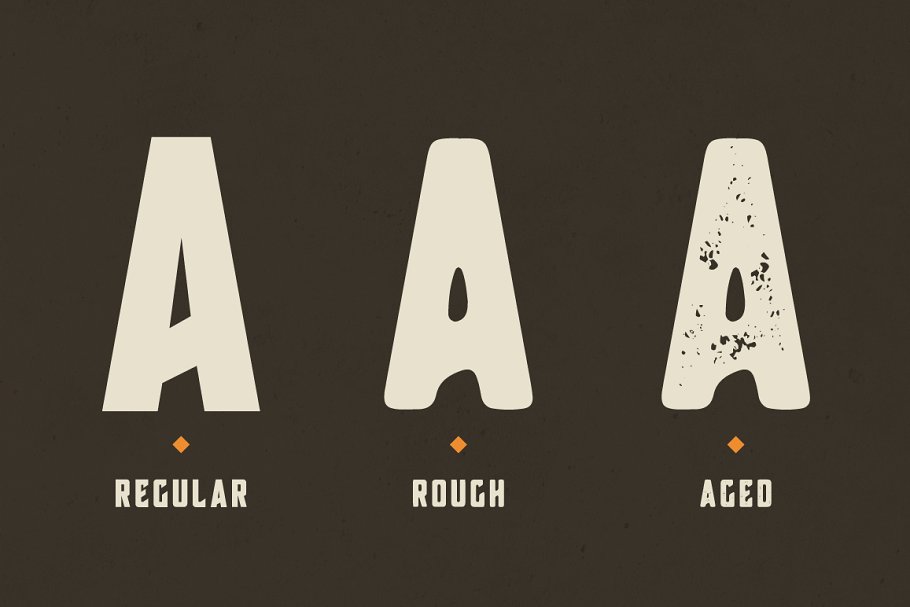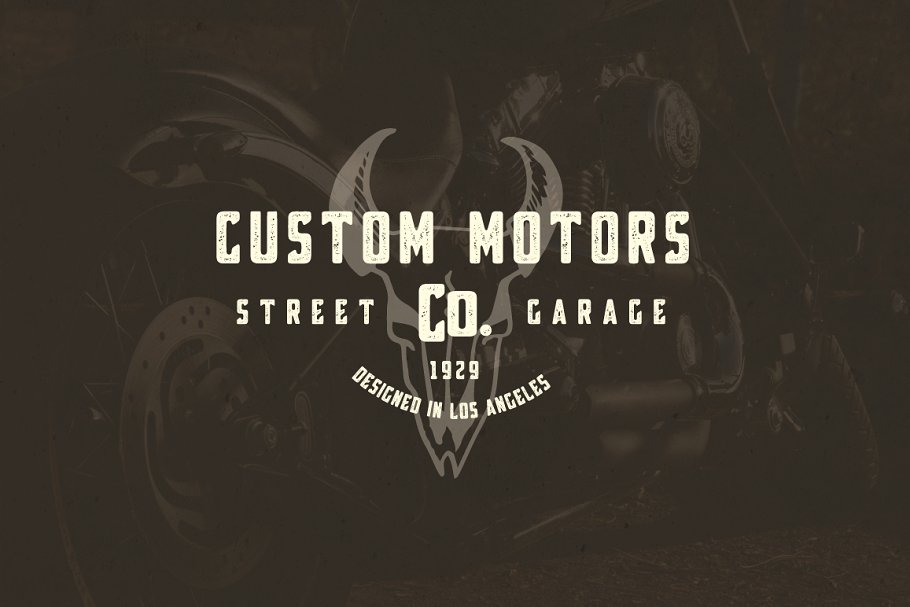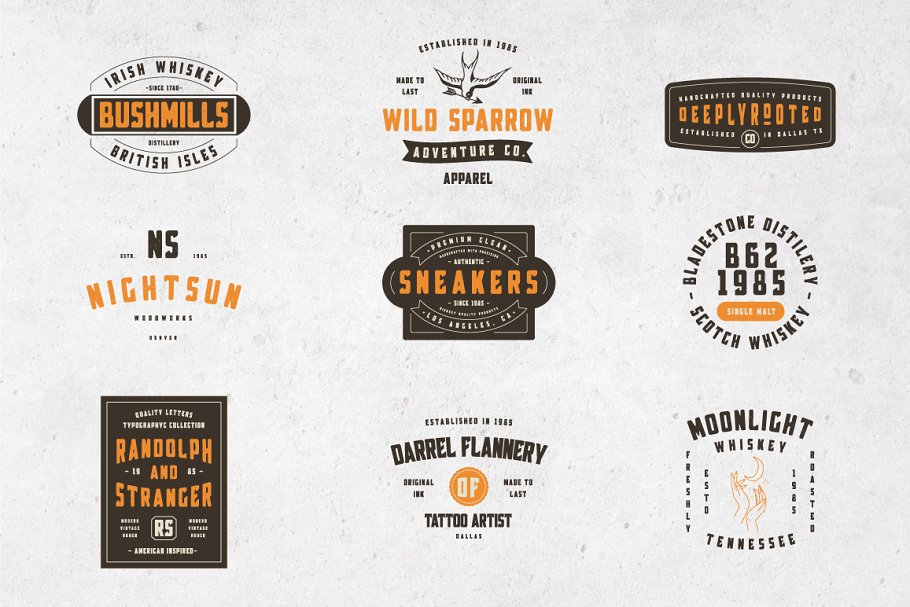 DETAILS
Meet "Broscoi – Font Family"
After months of planning and execution, the Broscoi Font Family is available for sale. With it's unique & distinct characteristics it sets itself apart, while also maintaining a strong timeless appeal overall.
It works nicely for projects that require a more refined yet vintage aesthetic.
It would be a perfect choice to design posters, logos, t-shirt and magazine prints, eye-pleasing typographic designs and more.