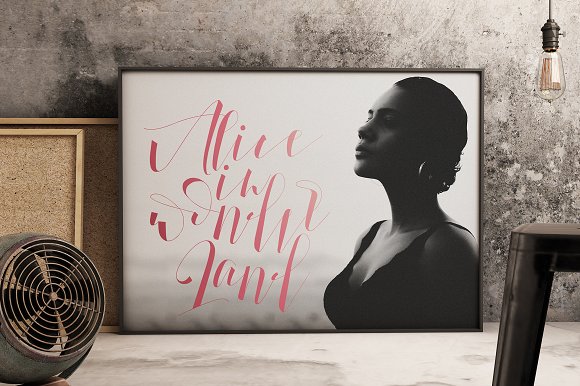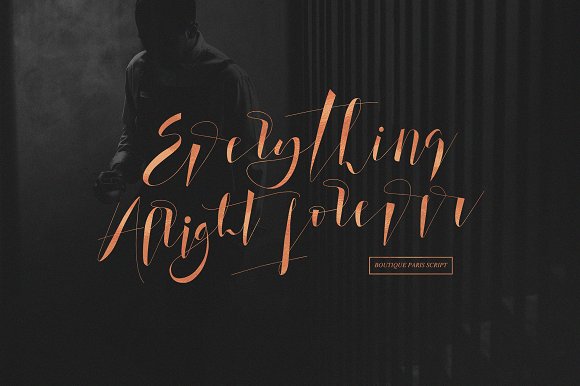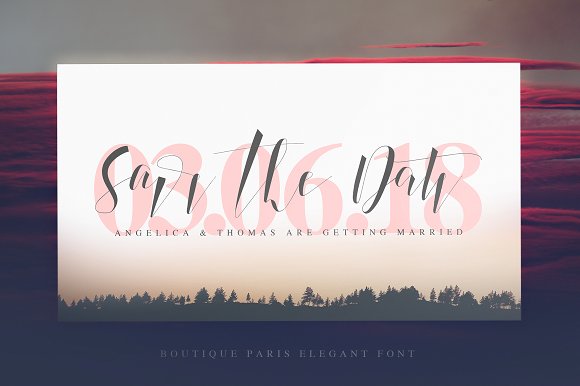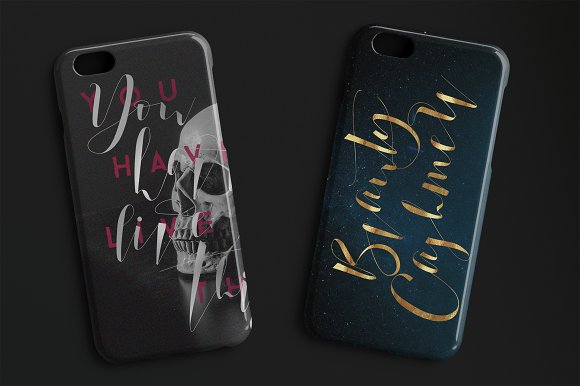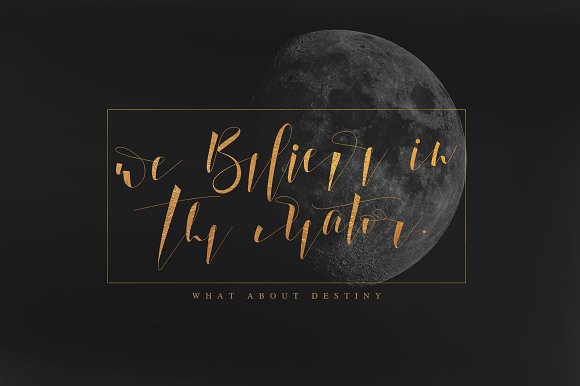 Thin and bold elegant font.
Boutique Paris. Contents include numbers, symbols, ornaments, combined letters and 2 alphabets.
Wedding invitations, greeting cards, poster designs, print designs, T-shirt prints, magazine designs, corporate designs, vintage logo, minimal logo, posters, phone prints, birthday cards and many other field assistants.The brand is perfect for wedding invitations and cards related tags.