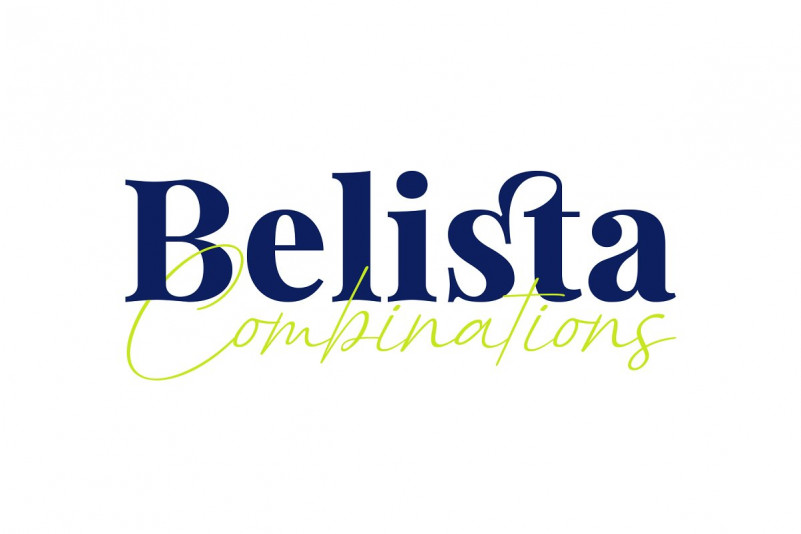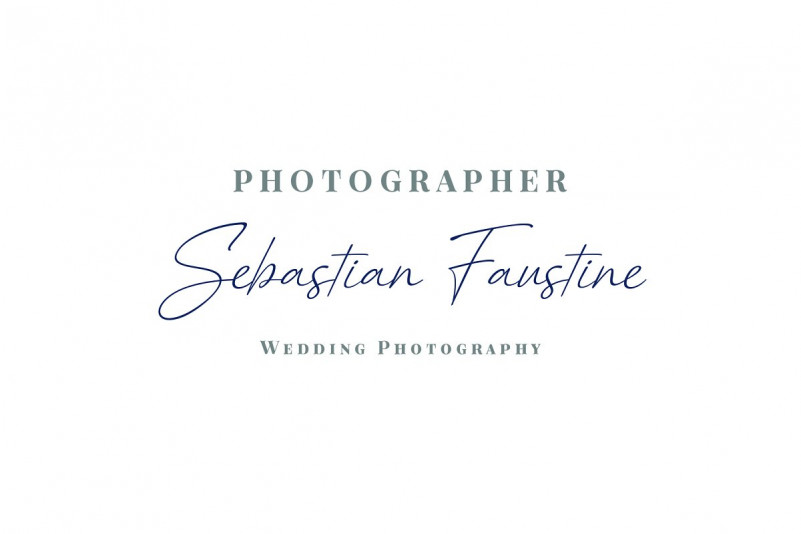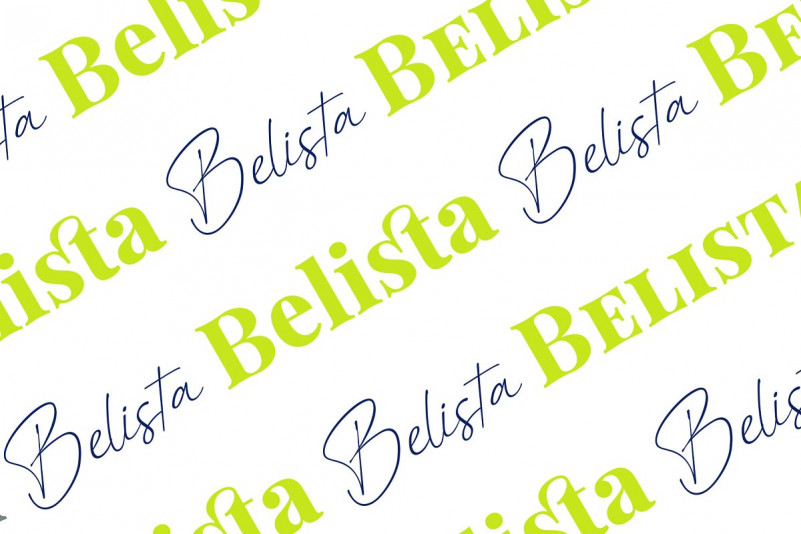 Belista is a serif-style display font that is combined with handwritten style letters. Belista is divided into three styles:
Belista is a regular version. consists of upper and lower case letters, plus ligature and discretionary ligature.
Belista Caps are derivatives of Belista Regular in the form of uppercase letters to lowercase letters (Capital to Small Caps).
Belista Script is a handwritten style of letters created to be combined with Belista Regular and Belista Caps.
Belista supports multi languages and is ideal for branding, logos, advertising and packaging needs, editorials and much more.