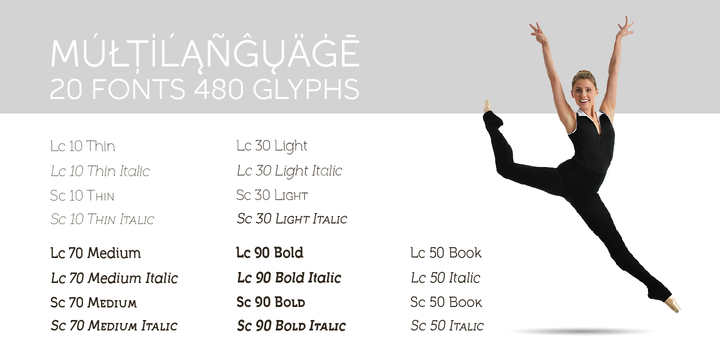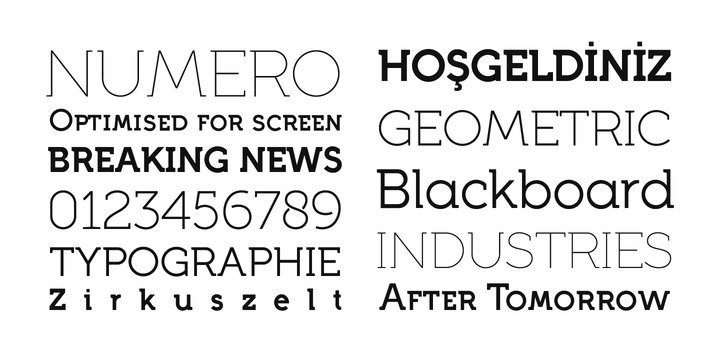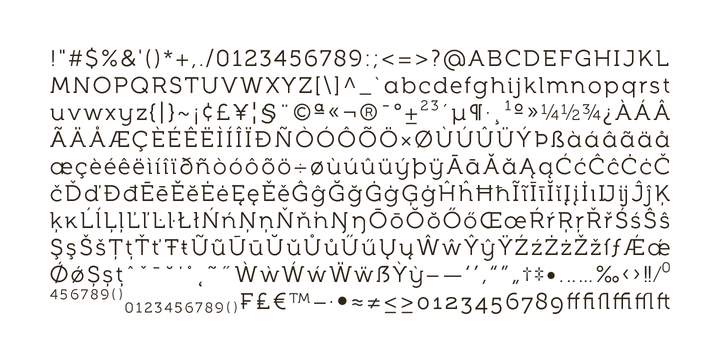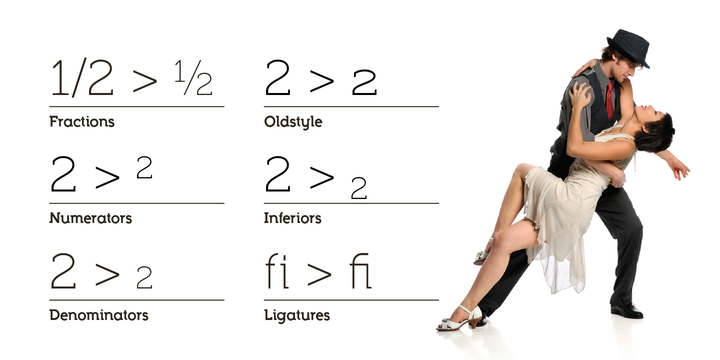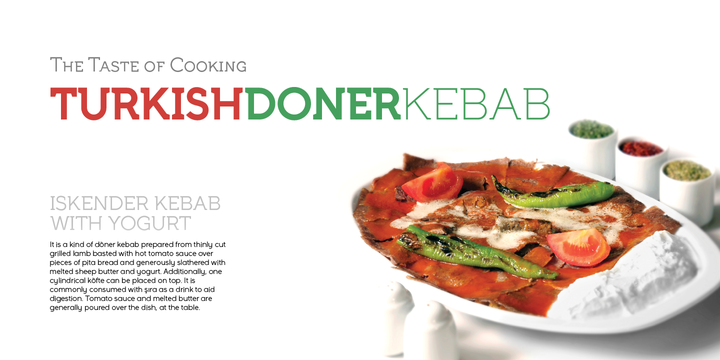 FULL NEUE
Full Neue is the younger brother of original Full Sans, Full Slab and Full Tools.
Ideally suited for advertising and packaging, editorial and publishing, logo, branding and creative industries, poster and billboards, small text, wayfinding and signage as well as web and screen design.
TECHNICAL:
Full Neue provides advanced typographical support for Latin-based languages. An extended character set, supporting Central, Western and Eastern European languages, rounds up the family.